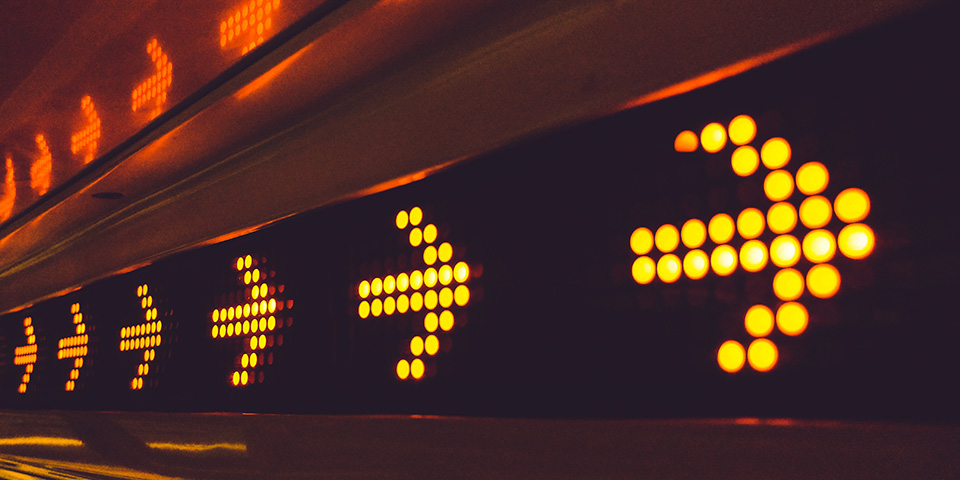 Personal data is subject to special legal protection. For example, the Data Protection Act of the Canton of Basel-Stadt specifies which data is to be given special protection: "Personal data requiring special protection includes, in particular, information about religious, ideological or political views or activities, personal confidentiality, mental, psychological or physical condition, the use of social counselling or assistance, and information about a criminal prosecution or conviction."
What does confidentiality mean?
Information may only be read or modified by authorized users.
SHOW ANSWER
SHOW QUESTION
What does integrity mean?
Integre information is correct and complete. It must not be changed unnoticed. All changes must be traceable.
SHOW ANSWER
SHOW QUESTION
What does protection need mean?
The protection requirement describes what protection is sufficient and appropriate for the business processes, the information processed in the process and the information technology used.
SHOW ANSWER
SHOW QUESTION
Data used for the technical transmission of messages (e.g. the addressing data in the header of electronic messages and information on the connection setup according to the technical communication protocol).
SHOW ANSWER
SHOW QUESTION
What is personal data or personal information?
Information about an identified or identifiable natural or legal person.
SHOW ANSWER
SHOW QUESTION
Laws and Regulations
A number of laws and regulations concern the use of information technology. In particular, copyright law, criminal law (child pornography, etc.) and private law (insults, etc.) should be mentioned here.
Small personal computers, e.g., smartphones and tablets. Mobile devices help manage appointments and contact data as well as communicate via mobile telephony or data networks using e-mail, voice or video. They also enable the retrieval of Internet content.
SHOW ANSWER
SHOW QUESTION
What is data worth protecting?
Data worthy of protection exists in different variants and has different protection requirements. There is internal, confidential and secret data or information.
SHOW ANSWER
SHOW QUESTION
What is internal information?
Information whose disclosure would cause only minor damage to the university. Personal data, the misuse of which is not expected to cause any particular harm, but the disclosure of which is linked to a justified interest of the person viewing the data, e.g. internal telephone extension numbers, internal responsibilities.
SHOW ANSWER
SHOW QUESTION