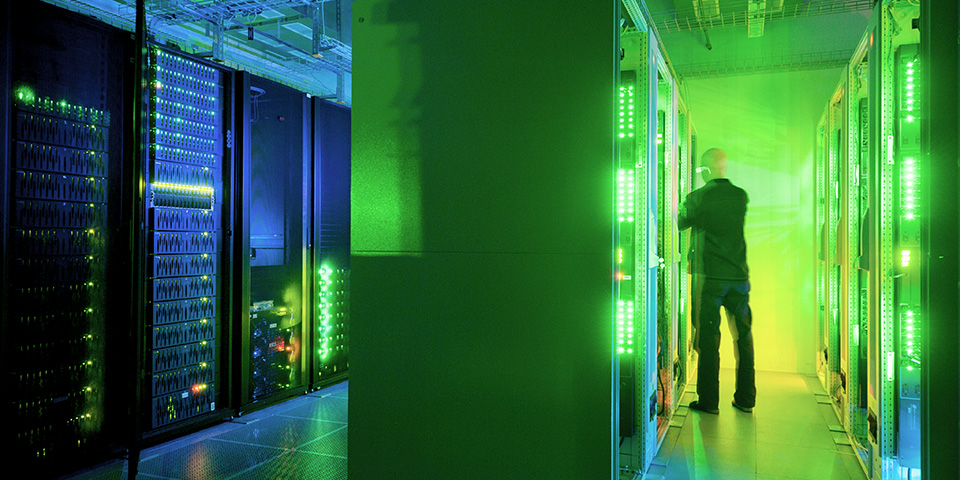 Modern IT landscapes also need care and maintenance. Software updates, hardware replacement and design changes unfortunately often result in interruptions to a service or many services (which depend on it).
In order to make this plannable for all users in the long term (e.g. for congresses and other appointments), IT Services will in future announce regular "maintenance windows" on a long-term basis. These maintenance windows will normally begin on Saturday at 08:00 a.m. and end on the following Sunday at 12 p.m.. During this period, some or all of the services provided by IT Services (including the network) will be unavailable. In exceptional cases, a maintenance window may begin earlier.
If a maintenance window is not observed, IT Services will inform you by e-mail. The same applies if an extraordinary maintenance window would be necessary for urgent reasons - which unfortunately cannot be ruled out.
Maintenance News
No entries available.
The appointments can be imported into your calendar via the iCal icon.
Network maintenance
The data network can be completely interrupted for a longer period of time and thus all services as well as Internet, VPN, telephony, etc. can be interrupted.
Maintenance Service
The data network is working, but various services may be interrupted (SAP, Web services, network drives, e-mail). If authentication services are involved, many dependent services may also be affected.