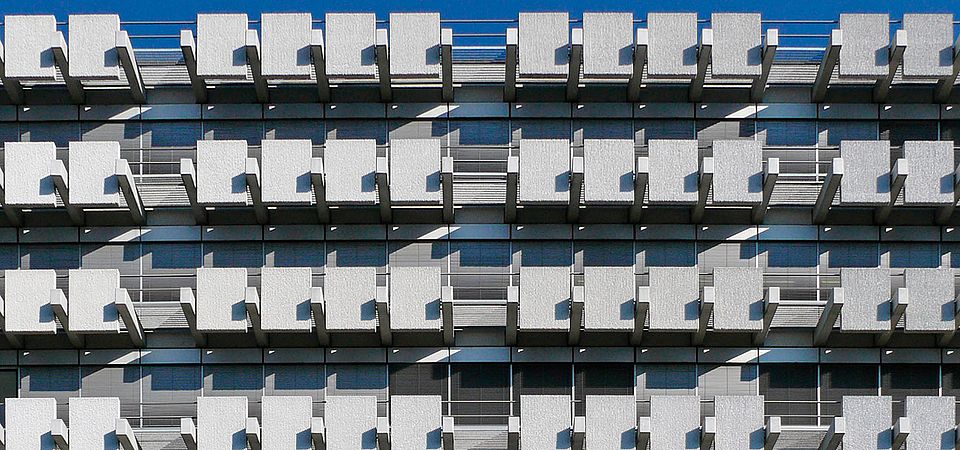 ServiceDesk
The ITS ServiceDesk is the central point of contact for all your technical questions and problems. It usually solves your problem immediately or refers you to the responsible contact person.
IT-Services
Spitalstrasse 41, 3rd Floor
CH-4056 Basel
Phone +41 61 207 14 11
E-mail: support-its@clutterunibas.ch
Access to 3rd Floor
The 3rd Floor is only accessible via Elevator. If this is not possible please give us a call from the Lobby and we will pick you up.
Walk-In Times
Please note that a visit to the IT-Service Desk is currently only possible between 08:30 and 12:00 rsp. 13:00 and 17:30. We thank you for your understanding.
Operating hours
Monday - Friday: 8:30 a.m. - 5:30 p.m.
Send email
ITS Administration
IT-Services
Spitalstrasse 41, 3. OG
CH-4056 Basel
Tel. +41 61 207 22 73
E-Mail administration-its@unibas.ch
Arrival by public transport
From Badischer Bahnhof (DB):
Bus line 30 to the "Kinderspital UKBB" stop.

From Swiss railway station (SBB):
bus line 30 to stop "Kinderspital UKBB"
or tram line 1 or 8 to stop "Schützenhaus" from there bus line 33 to stop "Bernoullianum" or "Kinderspital UKBB".
or tram lines 8, 11 to "Schifflände" stop and from there bus 36 or 38 to "Metzerstrasse" stop or bus 33 to "Bernoullianum" or "Kinderspital UKBB" stop.