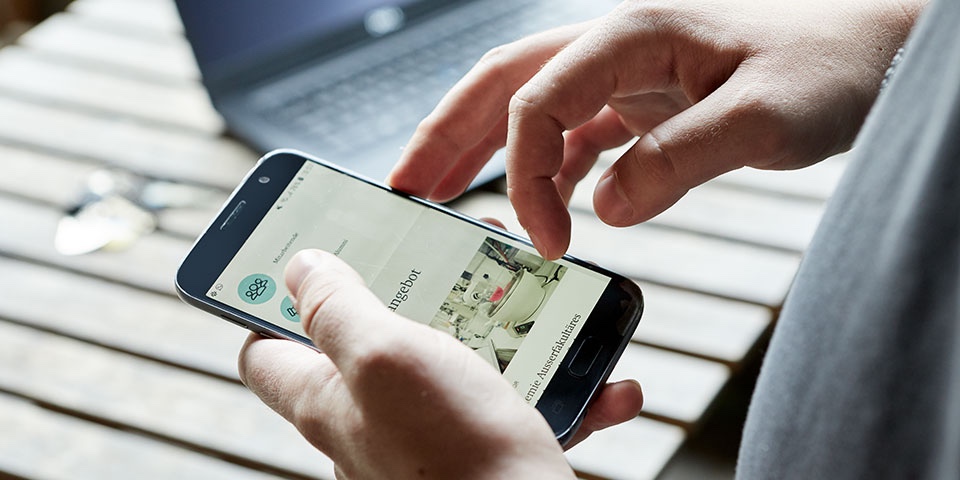 Depending on the type of guest, IT Services offers different forms of guest access at the University of Basel:
Visiting lecturers and research guests for one or more semesters:
unibas access authorization with full network access via WLAN, notebook or lecture hall connections.
Lecture guests, short-term guests and visitors for up to 3 months:
access authorization with restricted network access via WLAN, notebook or lecture hall connections
External companies:
Maintenance VPN access with limited functionality
Conference participants:
Access to special site wireless networks with temporary login and highly restricted network access
University members from other countries:
Internet access within the framework of Eduroam (prerequisite: membership of the host university in the Eduroam network)
It is important to note that the ITS rules for network access also apply to guests in general. This means that guests are only allowed to connect to the network if they have arranged this with a responsible person from the ITS ServiceDesk or from the list of those responsible for computers.
Except for limited congress access, access to the Uninetz should be personalised - this is the only way to ensure traceability in the event of misuse or other problems.
Contact
Who can I contact with technical questions and problems?
Service offer
What IT products and services are available to me?
If you have any questions, please contact the ITS ServiceDesk or your local computer supervisor.
Attention
What do I have to pay particular attention to in terms of IT?