Access for Associates
Upon reasoned request, a one-year access authorization may be granted to certain persons. This access authorisation is intended for:
Visiting students of EUCOR and other Swiss universities
Visiting students authorized by the Vice-Rectorate for Academic Affairs
Visiting scientists and scholars
Employees or students who have left the university and who continue to provide services for the university
Lecturers (outside SAP "Human Resources") whose names are listed in a faculty directory of lecturers and who provide the corresponding services
(Co-)authors of papers published or prepared in the current year in peer-reviewed journals under the label of the University of Basel.
Send the application to the responsible approver (Link to Approver List above).
If the application has been approved, you can collect your access data from the person responsible (approver).
To log in, enter your user name and the corresponding password.
Click on the menu item "Request for renewal of my university account".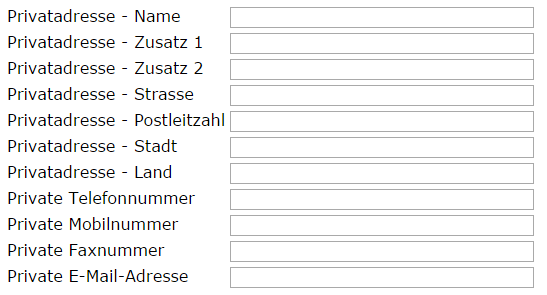 Check your contact details and change them if necessary.

Select a date for the end of the extension.

Describe which university project you are working on and why you need the account. Please also provide the name of a contact person in the department.
Click on "Send renewal request". You will now be redirected to the main menu and the message "The request has been sent to the responsible manager" will appear.
Attention
An extension is only possible via viaweb.
An extension can be requested for a maximum of one year.
An extension can only be requested if the account is still activated. Please contact the responsible managers if your account has already been deactivated.
IT-Services
Spitalstrasse 41, 3rd Floor
CH-4056 Basel
Phone +41 61 207 14 11
E-mail support-its@unibas.ch
Opening hours
Monday - Friday: 8:00 a.m. - 5:30 p.m.
Send email