Function accounts are e-mail addresses for institutes and projects. On this page you will find information and instructions on how to use these function mailboxes.
Fill out the application for a function mailbox. For each person-independent e-mail address, a responsible person is defined as the contact. Their UNIBAS e-mail address must be specified on the application.
Send the application by mail to:
support-its@unibas.ch
Unlike personal accounts, it is not possible to log in to Viaweb with function accounts. The password can only be changed by the owner(s) of a function account. If you are registered as the owner of an account, the item "My accounts" will also appear in the Viaweb portal. On this page you can use the search field to find the corresponding account. By clicking the key symbol a new password can be set here - even if the previous password is not known.
Now log in with your login data. Attention: Do not enter the name of the function account, but your personal Unibas e-mail address and the corresponding password.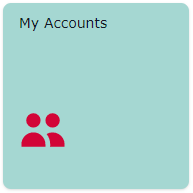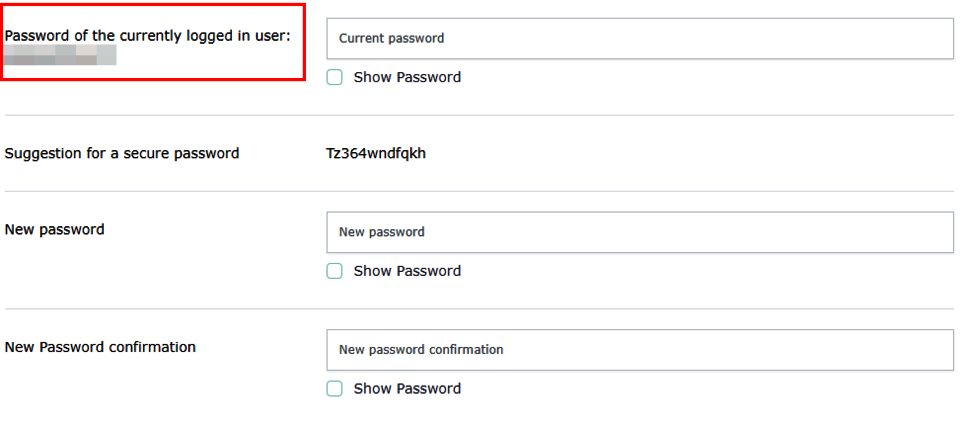 You will now see a list of accounts assigned to you and you are authorized to change the password.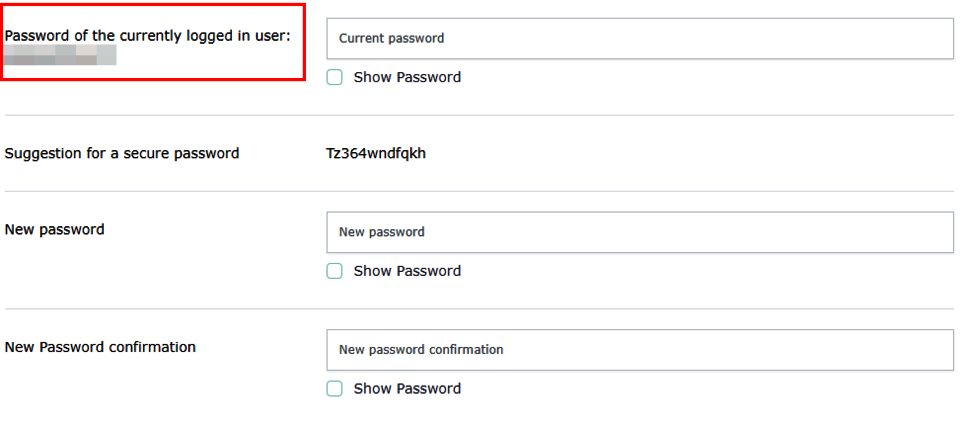 After clicking "Change password" you can renew the password of the account.
Note that for security reasons you will be asked for your user password again.
IT-Services
Spitalstrasse 41, 3rd Floor
CH-4056 Basel
Phone +41 61 207 14 11
E-mail support-its@unibas.ch
Opening hours
Monday - Friday: 8:00 a.m. - 5:30 p.m.
Send email