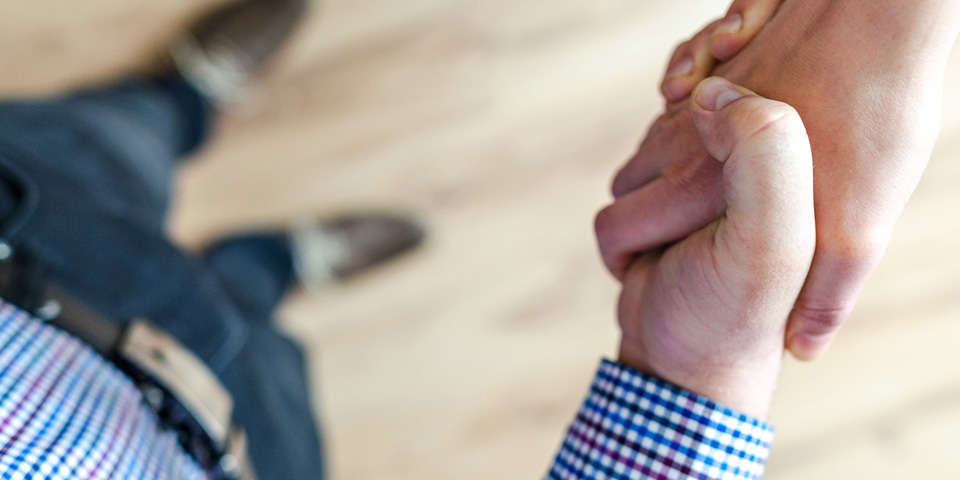 Apprenticeship as Computer Scientist EFZ with specialization in Business Informatics
We offer varied and challenging apprenticeships as Computer Scientist EFZ with specialization in Business Informatics at the University of Basel. We are looking for reliable and communicative young people who enjoy working with computers and people.
The apprenticeship lasts 4 years and the vocational training takes place at the Gewerblich Industriellen Berufsfachschule Muttenz (GIBM).
What do EFZ computer scientists specialising in business informatics do?
You support users with complex IT problems.
You put new devices into operation
Install and configure servers
You look after networks
You provide user support
You will investigate problems and propose solutions using IT tools
You monitor hardware and software and develop them further
You ensure that information is protected and can be distributed securely.
What qualifications do you need for this job?
You enjoy working with people and computers.
As a future IT specialist EFZ Betriebsinformatik you are a good team player.
In IT departments there are many specialists who can only perform as part of a team.
It is also important to understand what the user needs and wants.
Active listening as well as targeted questioning is mandatory.
They must be able to grasp users' IT problems, understand them and present them with an optimal solution.
You are helpful and know how to express yourself.
In addition, good school grades at a higher secondary level as well as an interest in scientific and mathematical subjects and in German, English and French are a great advantage.
How long does the apprenticeship last?
How does the apprenticeship work?
You will work in an IT service center at the University of Basel and will learn about the IT front-end and back-end services through direct user contact.
You will attend vocational school in Muttenz 2 days a week. In addition, there will also be regular inter-company courses in Muttenz.
In the first few months of your apprenticeship, you will learn the basics of the profession in cooperation with aprentas .
You will then work in an IT service center at the University of Basel to build up knowledge in user contact and to be able to apply this knowledge practically. You will become familiar with the Windows, macOS and Linux platforms - both from the user's point of view and from the point of view of university-wide IT management for several thousand machines and the systems required for this.
Over the years, you'll become more familiar with solution options for different user requirements and methods of implementation.
What are the next steps?
Find out about basic training at the university and when vacant apprenticeships in IT services are available. In addition, check under "Further links" - Open positions whether we currently have a position advertised and apply.
We appreciate your interest and are happy to answer any questions you may have.
HR IT-Services
IT-Services
Spitalstrasse 41, 3. OG
CH-4056 Basel
E-Mail hr-its@unibas.ch