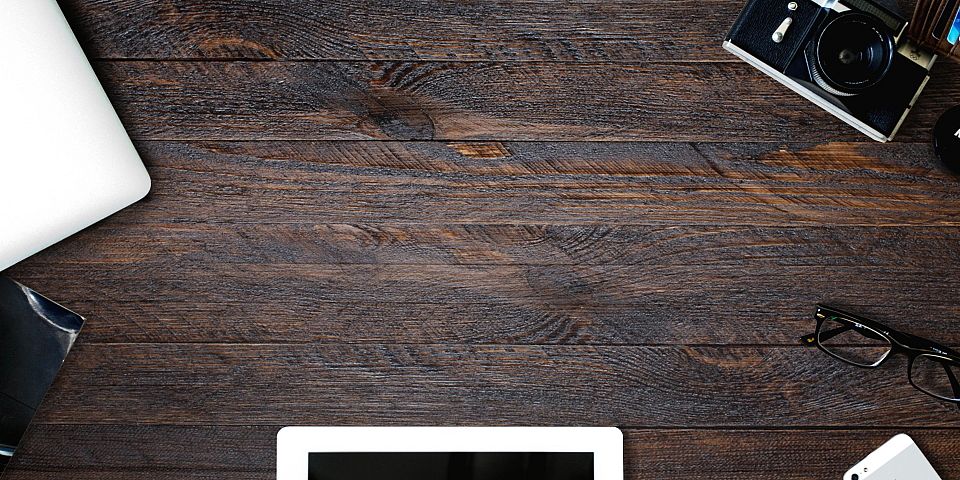 Personal data is subject to special legal protection. For example, the Data Protection Act of the Canton of Basel-Stadt specifies which data is to be given special protection: "Personal data requiring special protection include, in particular, information about religious, ideological or political views or activities, personal confidentiality, mental, spiritual or physical condition, use of social counselling or assistance, and information about a criminal prosecution or conviction." See also Guidelines.
My data is not important, do I even need protection?
Are you sure that you really don't have any important data on your system? No account data, credit card information, passwords, private letters, sensitive research data, confidential business and accounting documents or software licenses? Moreover, a compromised computer can be disconnected from the Internet provider or IT services and you will lose access to the Internet.
SHOW ANSWER
SHOW QUESTION
What does basic protection mean?
Securing the information-processing infrastructure via standardized security measures. These security measures include infrastructural, organizational, personnel and technical measures to adequately secure institutions with a normal need for protection.
SHOW ANSWER
SHOW QUESTION
What does data protection mean?
The term "data protection" refers to the protection of personal data against possible misuse by third parties.
SHOW ANSWER
SHOW QUESTION
What does data security mean?
The term "data security" refers to the protection of data with regard to given requirements for their confidentiality, availability and integrity.
SHOW ANSWER
SHOW QUESTION