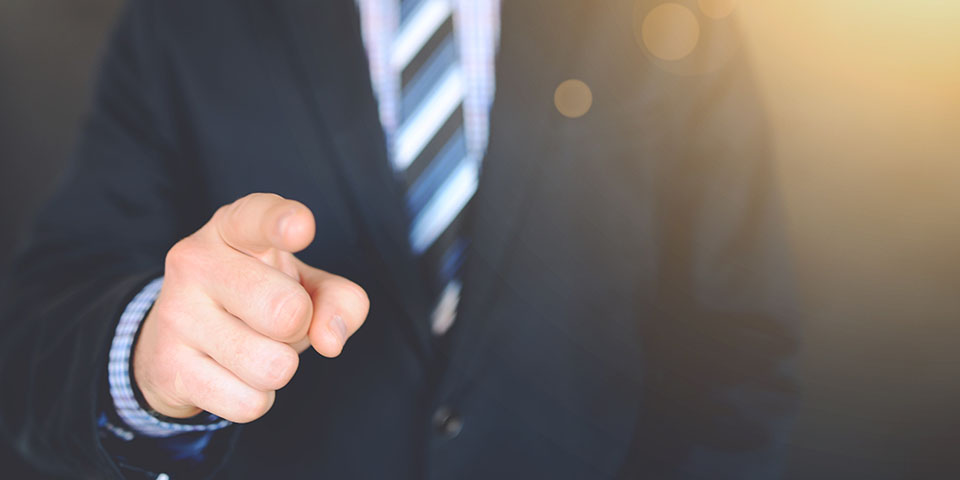 Student Assistant in IT Services
We offer varied and challenging jobs as student assistants at the University of Basel and are looking for reliable and communicative young people who enjoy working with people and computers while studying.
The offer is especially aimed at students enrolled at the University of Basel.
What do you do as a student assistants at IT Services?
The IT Services (ITS) comprise the entire repertoire of a modern service provider with its various areas of responsibility. This covers all IT areas of the University of Basel, from administration and management to the most diverse technical areas.
For example
You take care of our collaboration platform (Atlassian)
You provide hands-on support for the IT front- and back-end services
You work with the Windows, macOS and Linux platforms - both from a user perspective and from the perspective of university-wide IT management
You work with a wide range of teams to ensure satisfied users of our services
What skills do you bring with you?
You enjoy working with people and computers.
You are a good team player, because there are many specialists in ITS who mainly work as part of a team.
Furthermore, it is important to understand what the user needs and wants. Active listening as well as targeted inquiries are mandatory.
You must be able to grasp users' problems, understand them and present them with an optimal solution.
You are helpful and know how to express yourself.
How is the employment contract regulated?
Students can be employed as student assistants for a maximum of 12 hours per week on average (624 hours per year or 28 full-time equivalents). An employment contract is limited to one year, is extended by one year upon mutual agreement and may not exceed a total of five years.
What are the next steps?
Check directly on www.unibas.ch under the heading "current vacancies" for a position as a student assistant in IT Services.
Apply for offers published there.
We look forward to receiving your application.
HR IT-Services
IT-Services
Spitalstrasse 41, 3. OG
CH-4056 Basel
E-Mail hr-its@unibas.ch